4 Tips for Getting Your
First PictureHum Booking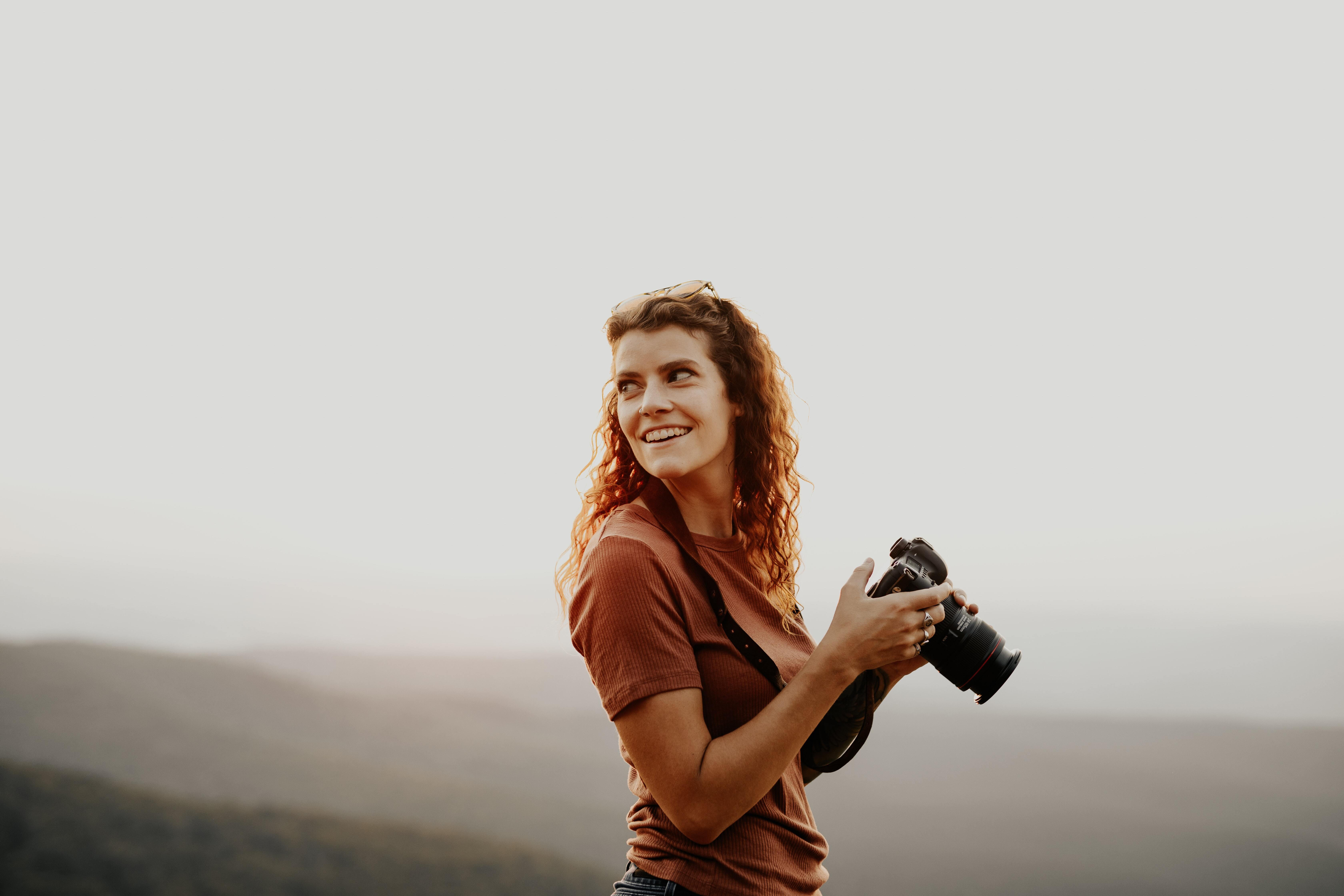 Profile Photo - Be sure you have a profile photo uploaded, that clearly shows your face. Clients prefer knowing who they are hiring for their photo sessions.
Reviews - Getting that first 5-star review is crucial for booking more shoots. If you have a Yelp profile with existing reviews you are able to connect it to the PictureHum website. Ratings and reviews are a good way for potential new clients to guarantee they will have a good experience when they book you for a photo session.
Price Point – PictureHum allows photographers to set their own rates for photo sessions. Photographers are always able to adjust this rate as they book more sessions. We highly recommend starting at a rate that may be a bit lower than you normally charge in order to attract an initial booking of your profile on the site. Once you get some rave reviews you can adjust your rate accordingly.
Portfolio – Your portfolio is the number one way clients visualize what you can do for them. Make sure to choose sample images that highlight your strengths and style and of course that represent the types of photo sessions you are offering. Since the first image in your profile is the feature image on the listing page of PictureHum, be sure to choose one of your favorites!